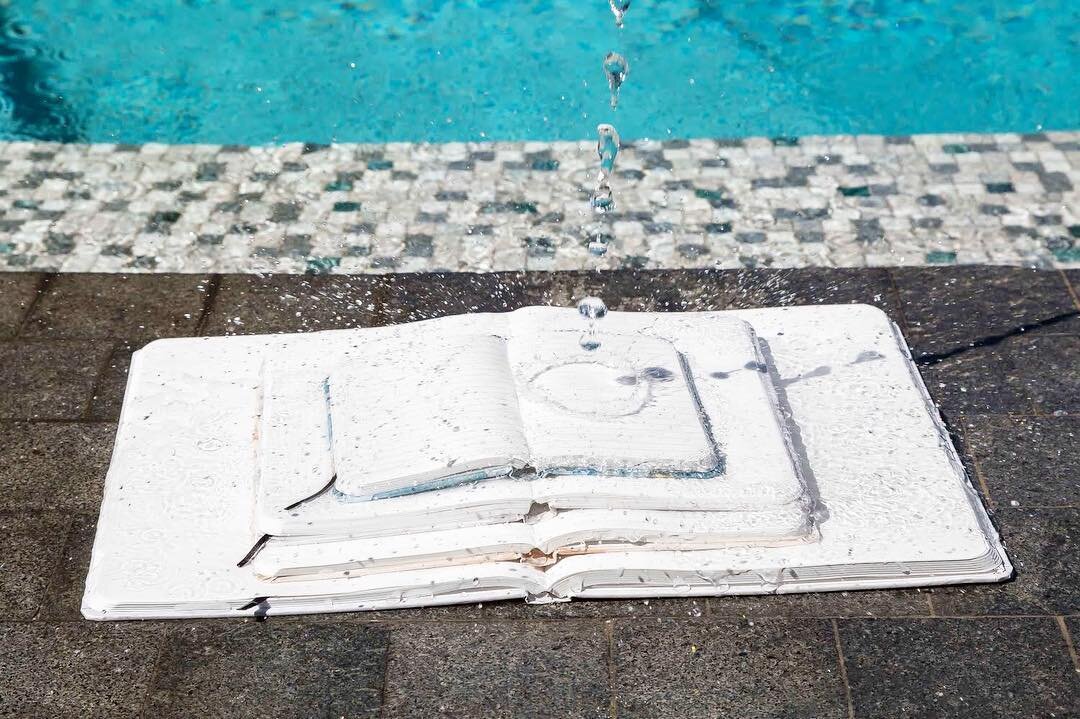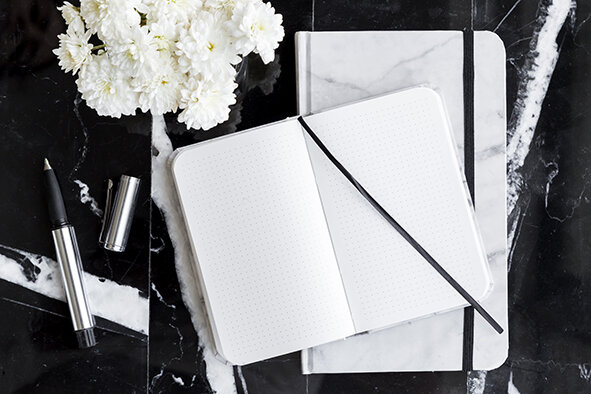 BACK TO SCHOOL COLLECTION
Once you use rock design, you never go back.
Tree Friendly
Sustainable from inception my anatomy is 80% stone and 20% non-toxic resin.
Waterproof
Some people dance in the rain, others just get wet. I am 100% waterproof, so you can guess what kind of person I am.
Smooth Writing
Stylish. Super smooth. Goes with the flow. You will find my pages let your pen glide like never before.
Hi, we are Rock Design.
At Rock Design we believe that the small things make a big difference. Which is why we are dedicated to creating design-oriented, sustainable products made out of stone paper.
¡Join the movement!